I enjoyed playing with this sweet six month old and her adorable sister last weekend. It is always fun to visit this family for photos. I feel so honored to capture their memories four years now. Sweet E. was just as patient and smiley as her sister was at this age. We have a loooot of good ones (sorry B. and B. it will be hard to choose again). Here are just a few that I just loved.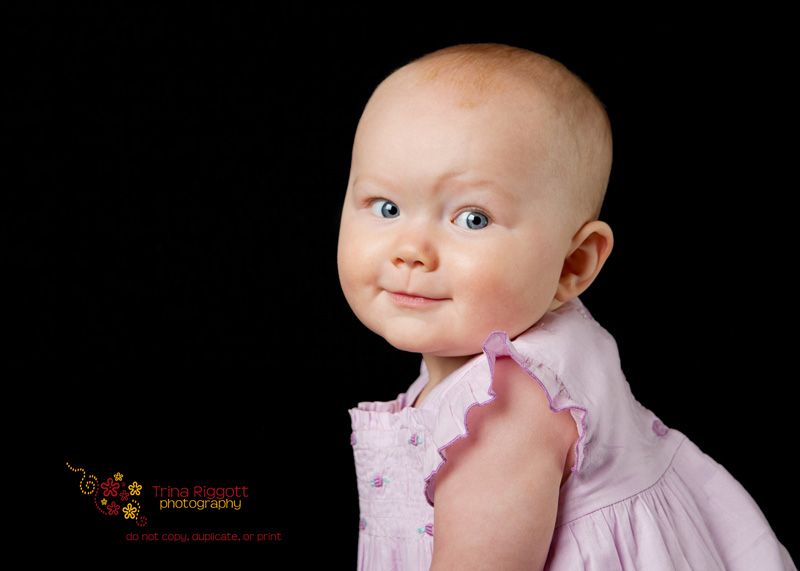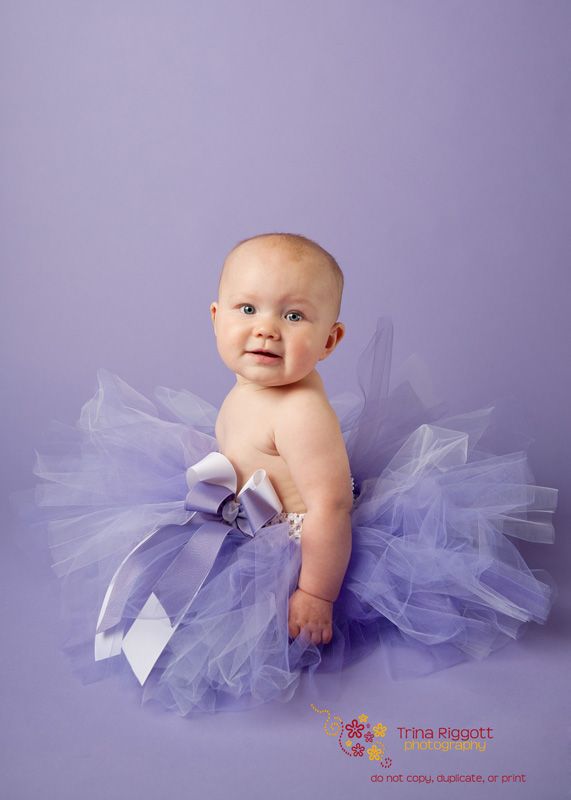 Love this sister pair
And big sister who always amazes me with how smart and caring she is.