It seems like yesterday that I was awaiting the arrival of B. I can not believe it has been a year! Today was B.'s official birthday and his mom and dad wanted to capture his first cake with photos. Although he did not dig in, he did stick a toe or two in and had fun trying to figure out why he was given a whole cake to eat. His sweet expressions made for a fun series of photos. I will post a few more once I edit them. I had to show at least a few tonight.
I love the interaction between these two.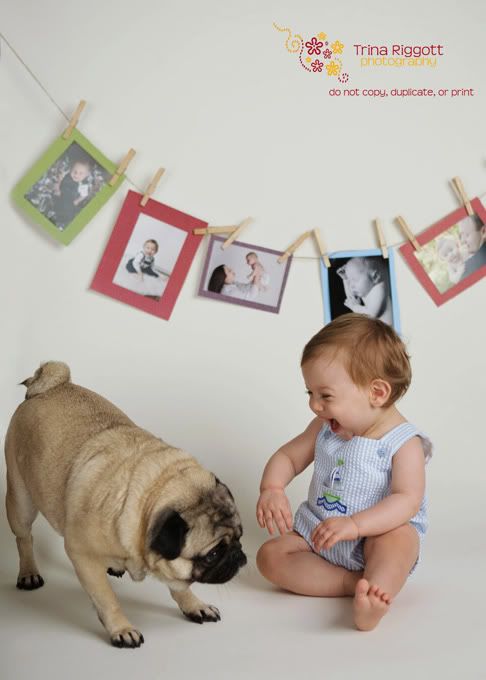 Let's party! (mom has an eye for clothes and props. I love this hat and boxers. So cute!)
Sticking a toe in...
Proof that you can still be handsome with cake on your face.