Friday, March 30, 2012
This is the way I feel when people tell me I CAN'T have cake!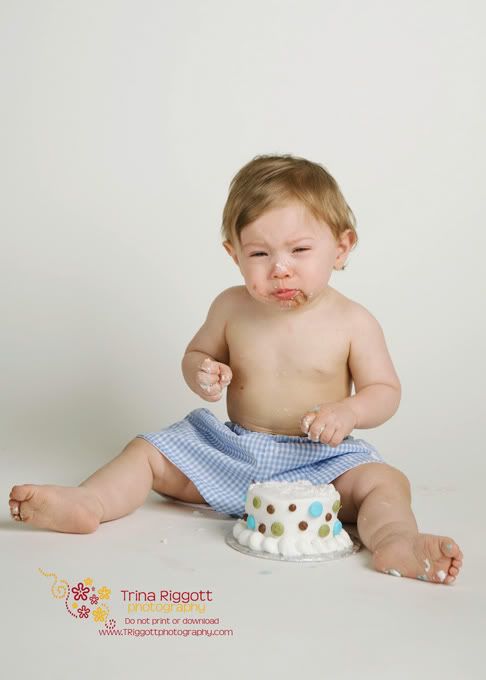 Tuesday, March 27, 2012
It seems like yesterday that I was awaiting the arrival of B. I can not believe it has been a year! Today was B.'s official birthday and his mom and dad wanted to capture his first cake with photos. Although he did not dig in, he did stick a toe or two in and had fun trying to figure out why he was given a whole cake to eat. His sweet expressions made for a fun series of photos. I will post a few more once I edit them. I had to show at least a few tonight.
I love the interaction between these two.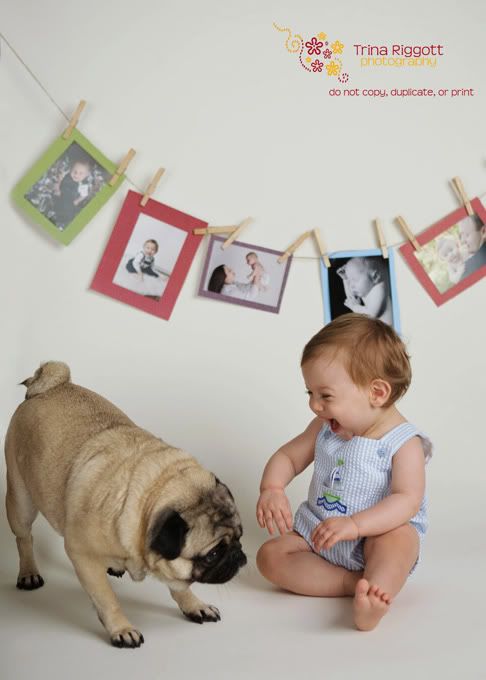 Let's party! (mom has an eye for clothes and props. I love this hat and boxers. So cute!)
Sticking a toe in...
Proof that you can still be handsome with cake on your face.
Thursday, March 22, 2012
Sorry it has been awhile since my last blog post. I will have to update you on all the things I have been doing. It has been a busy month for me.
I wanted to share a few photos of a new product that I am excited to offer, the deluxe album. This album is perfect for a wedding album but would also be fantastic to showcase your sessions from a baby's first year. It would also make the perfect gift to a family member from an extended family session. I can think of so many uses for this wonderful book. The size of this sample is 10x10 but can be ordered in different sizes.
The cover is just beautiful and stretches across the front and back of the book.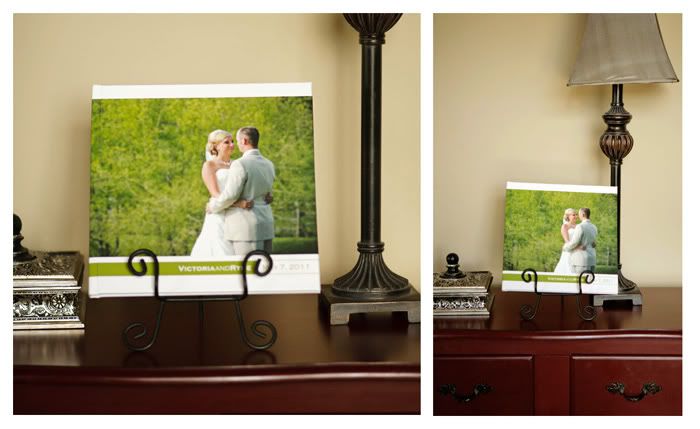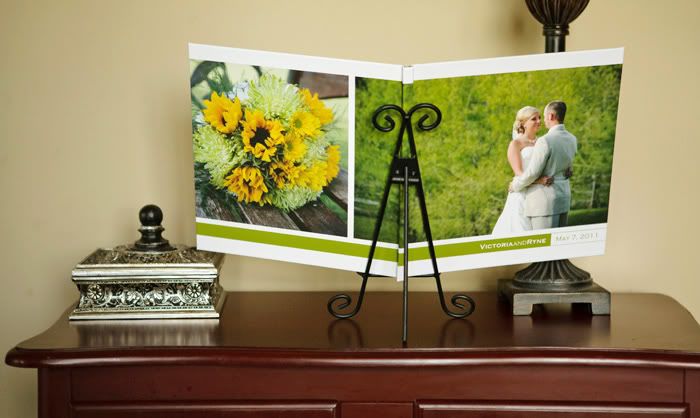 The book opens and lays flat. Just one of the many things I love about this book design.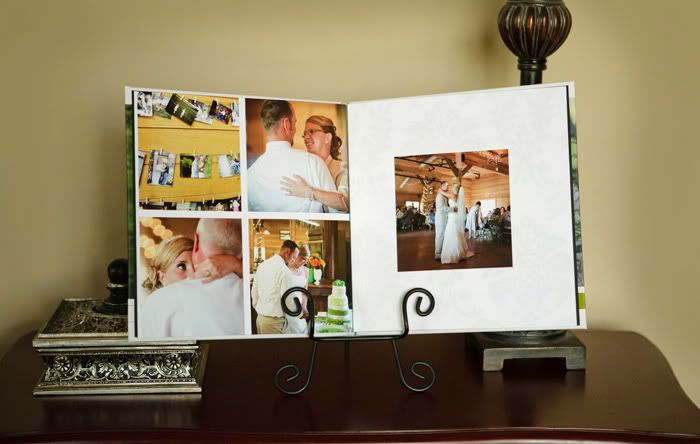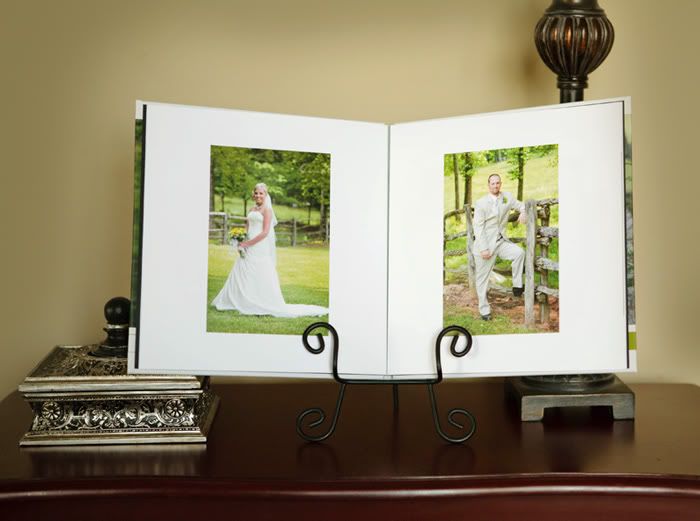 The book is designed with your needs in mind and can be customized with your choice of images.