I love meeting new families. Although we have crossed paths before, I never really got to spend time with this family but I was so happy to this weekend. This sweet family has just added a new member and I had the privilege of photographing her. Little Miss A. has two big sisters who are just smitten with their new sister. It was fun to watch the girls together. I can foresee lots of giggles and secrets shared by those three.
Here is a sneak peek of sleeping beauty A.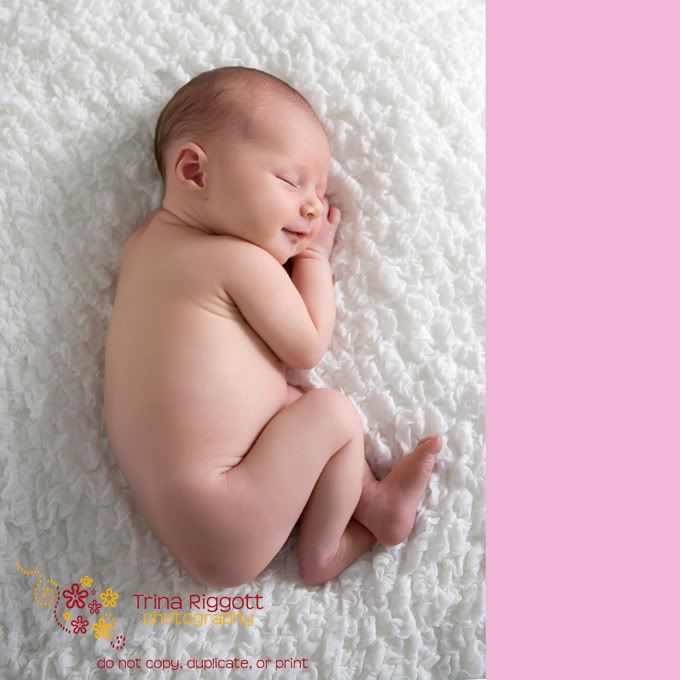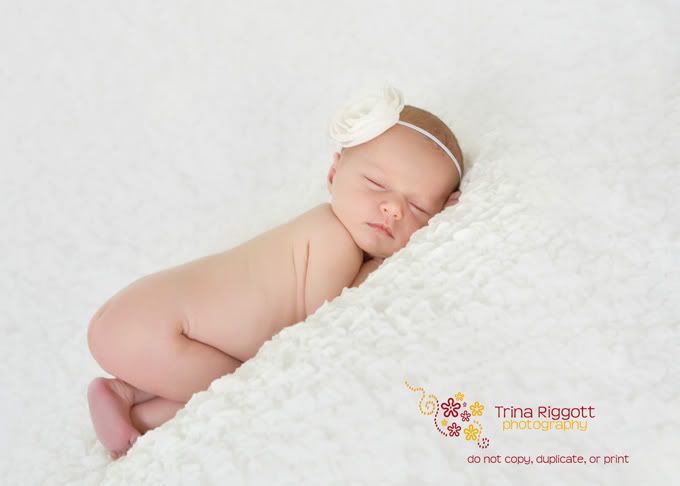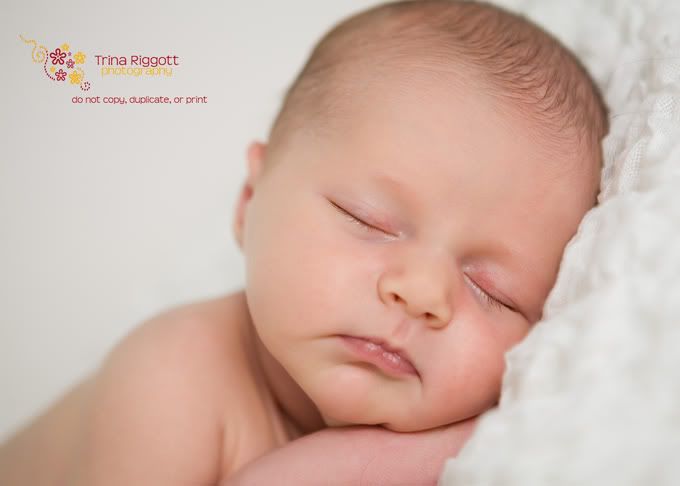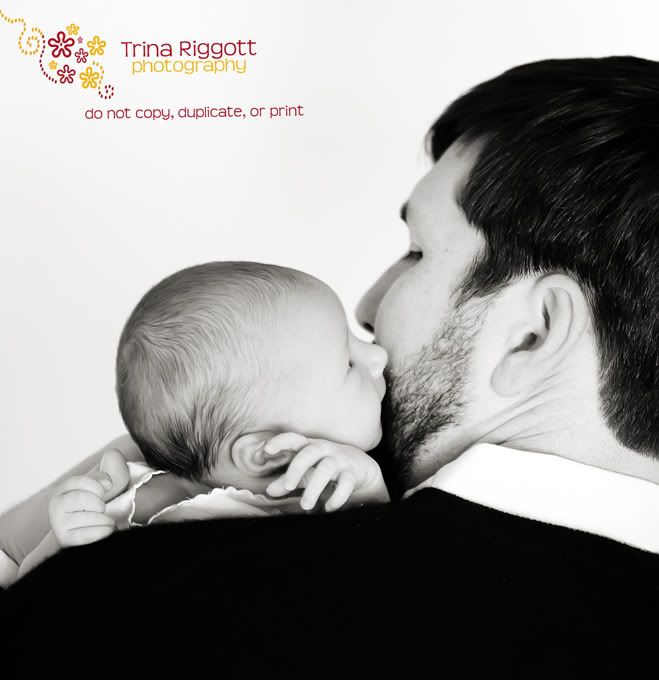 Look at those lashes! Lucky girl!