I am so excited to share little A.M.'s newborn photos. She was just the sweetest little darling and so well behaved. I even got to rock her to sleep. (be still my heart!) I just love her little heart shaped lips.
Thanks for inviting me back to photograph A.M. She is just as beautiful as her sister.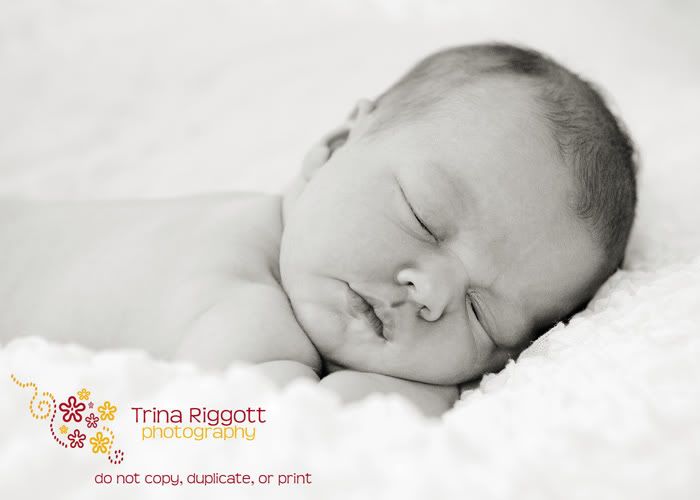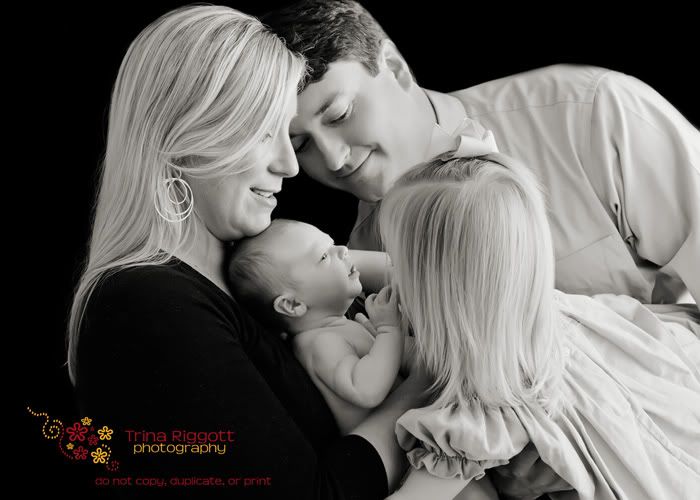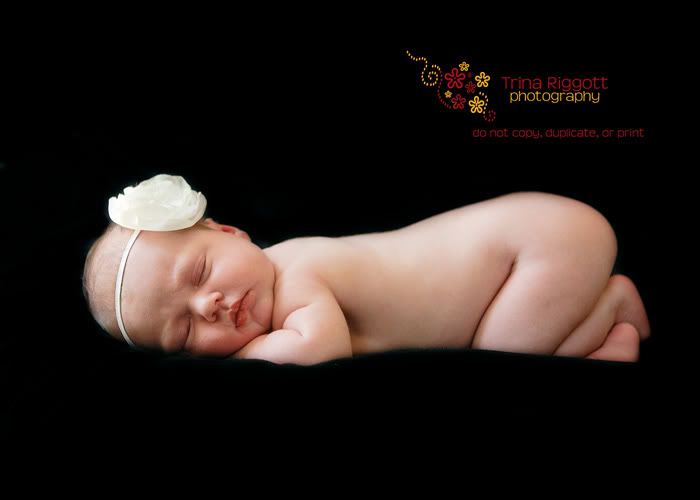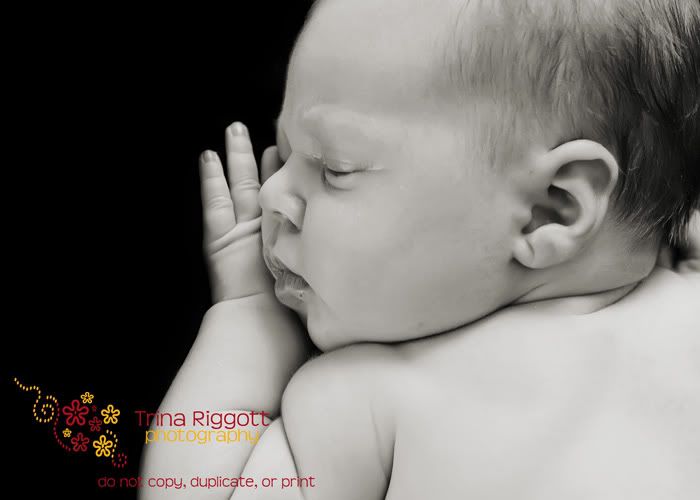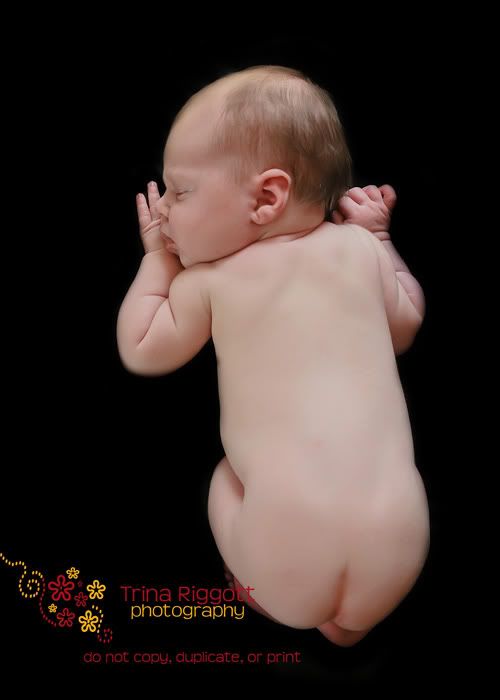 I just loved this one. I have plenty of big sis without her thumb but I just love a thumb sucker. So cute!