I have been photographing this family this fellow's whole life and for this session he was READY for photos. I had a blast with he and his family. He is at the age that everthing that comes out of his mouth is cute or funny. He loved to run but was just as happy to sit and talk. What a cool little dude. I think we got some really fun shots to capture him at four.
I had so many photos to share. I might have to revisit them for a second blog post we had such a fun time.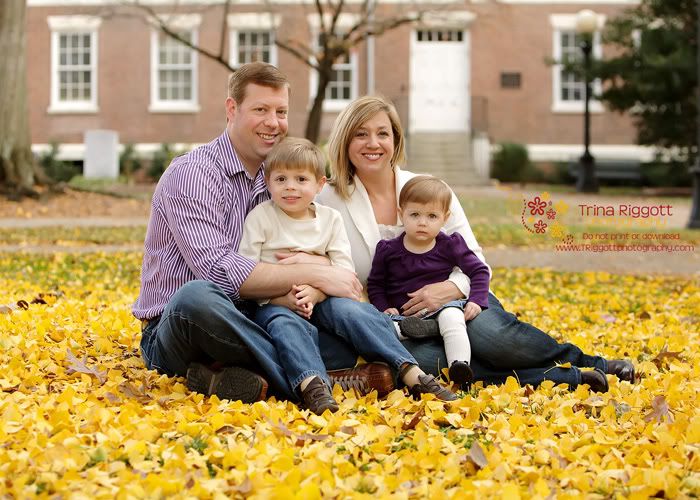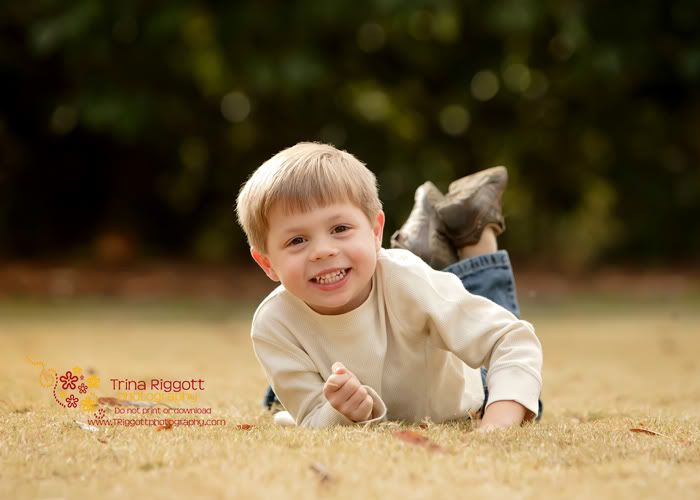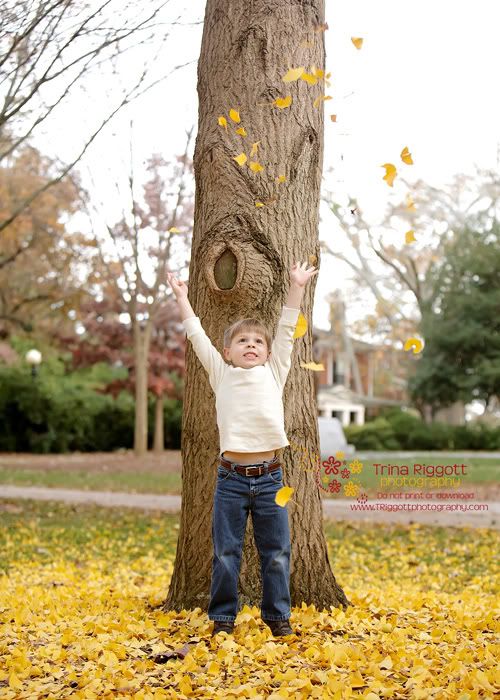 I have several of his real smile but I just love it when little kids smile like this.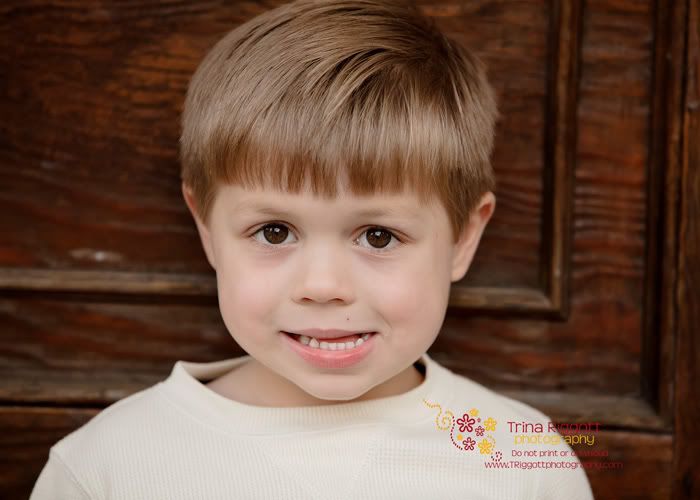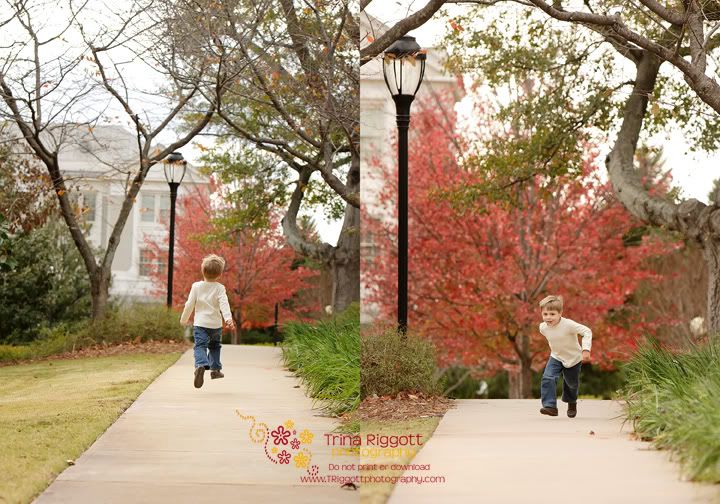 I just loved this one!