My youngest is growing up. She is THREE today. Time flies by. It seems like yesterday we were bringing her home. Went went to play today and I took my camera along. She is such a joy and so much fun. Since always has a stuffed friend under her arm so she brought her rabbit with her.
Happy Birthday to Mama's big girl!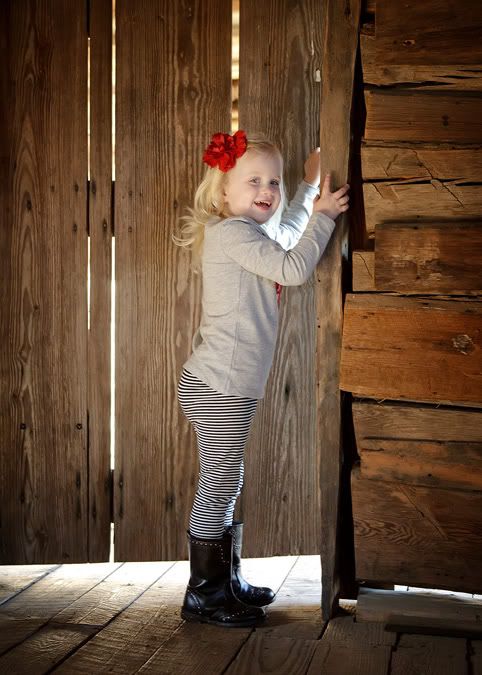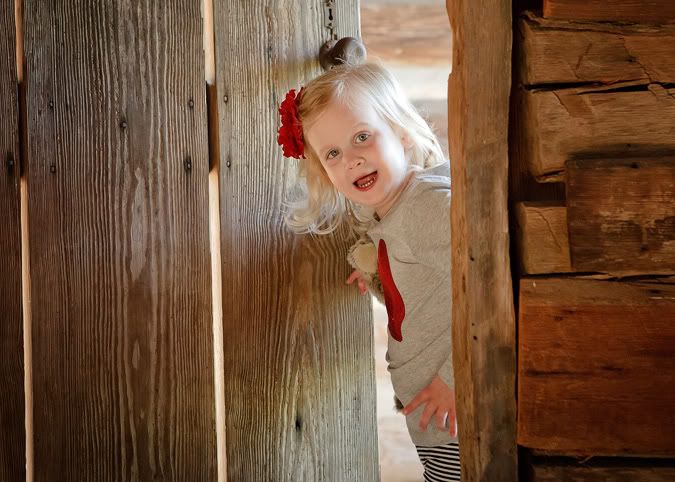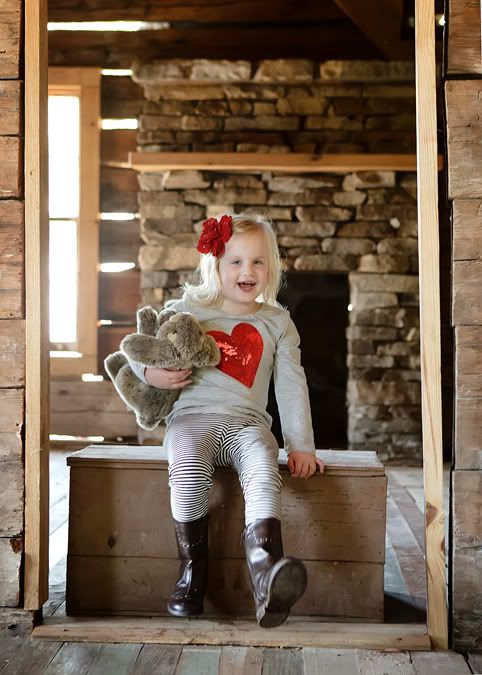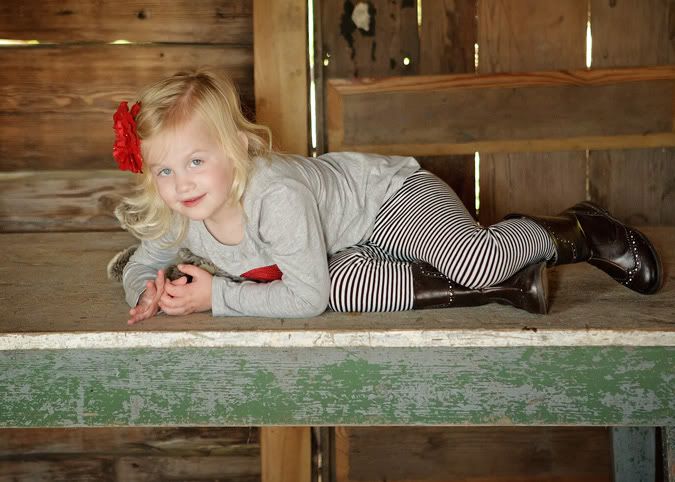 One from her birthday party yesterday!