Little Liesl has been widely anticipated by friends and family and now she is here. Beautiful, tiny, precious, and with a head full of hair. Through the session I did not even hear her cry, which is amazing for a one week old baby. I had such a great time photographing her today and could not wait to get a sneak peek up for Meg and Matt to see. I hope you enjoy it guys!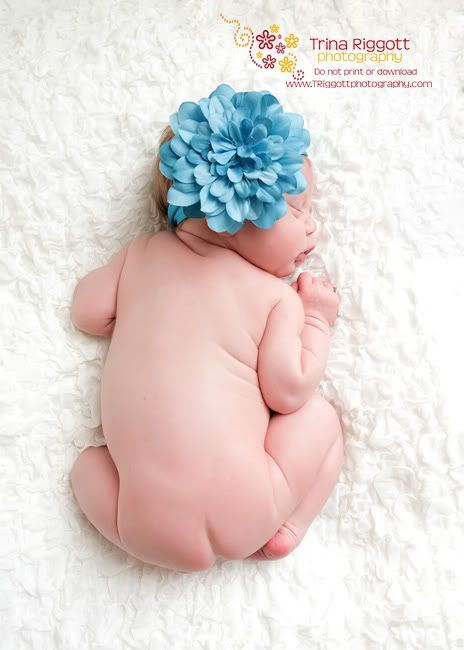 She was so full of smiles.
She also had the most amazing eyelashes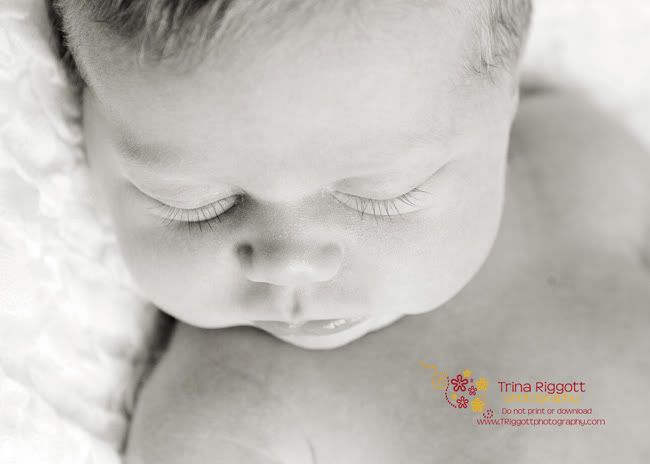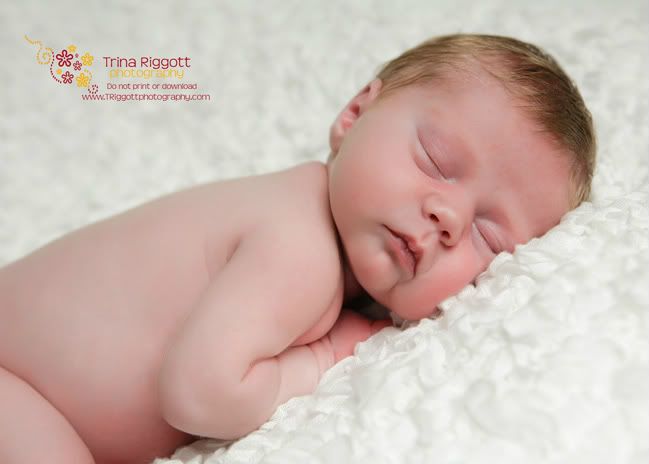 Go Dawgs!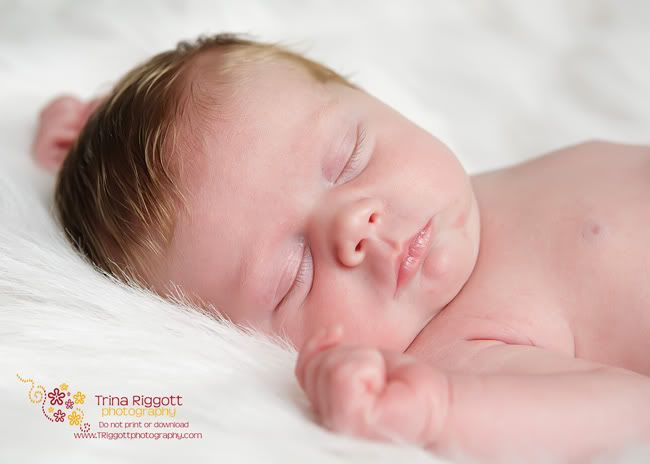 Liesl has big sister who adores her. Can you tell?