On Monday, my three oldest kids will be going back to school. All the school supplies have been bought. The uniforms have been pressed and are ready to be worn. We have met our teachers (and we made out this year!!!) and we should be ready but... I am not. I miss my kids when they are away. The entertain me and say silly things. The house will be very quiet on Monday morning without them. Thank goodness for Emerson. She will have to step up her game and be three times more charming starting Monday.
I started reflecting on all the fun we had and thought I would share a glimse of the Riggott summer with you.
Grayson lost THREE teeth, including the top two. What a smile she has now!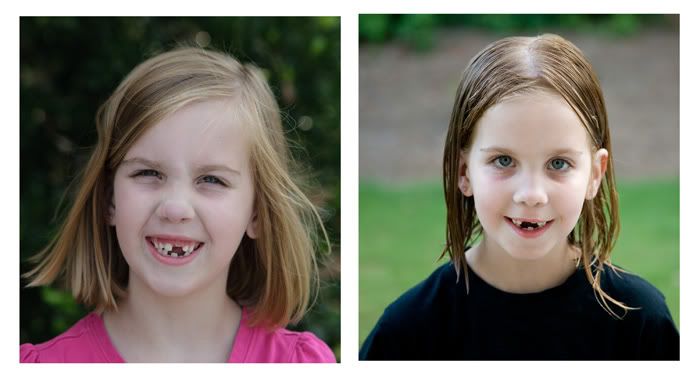 We took a family vacation to Tennessee
We added another member to our family by adopting Snicker the sugar glider. Cookie is so happy (and so is Peyton).
We had some water fun.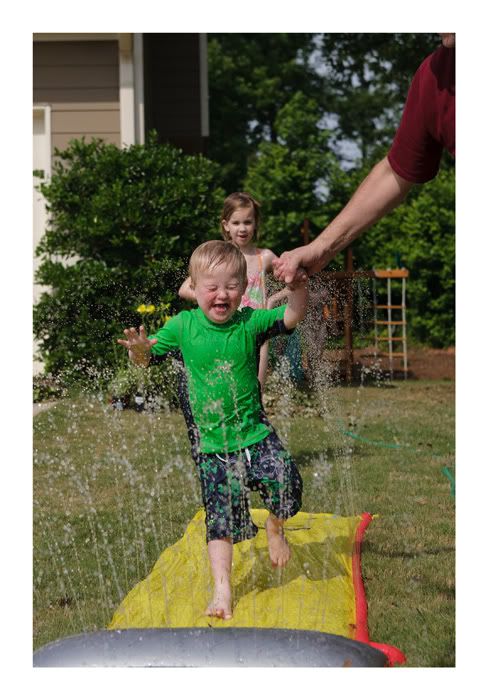 And played at the pool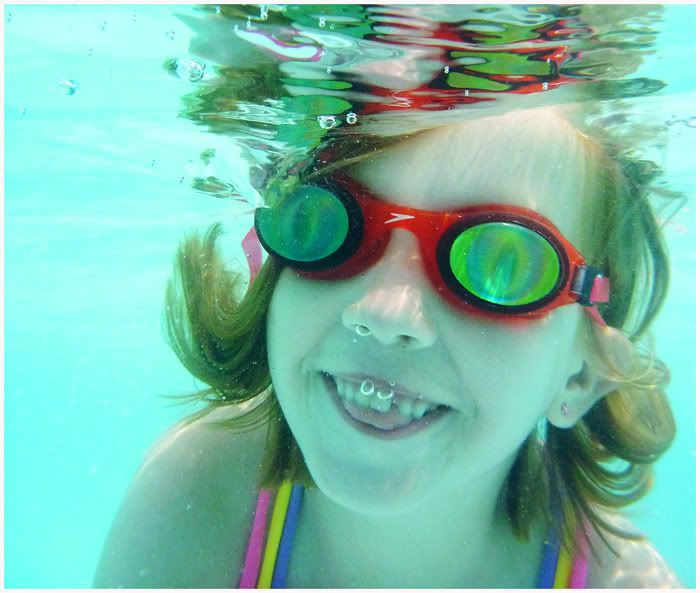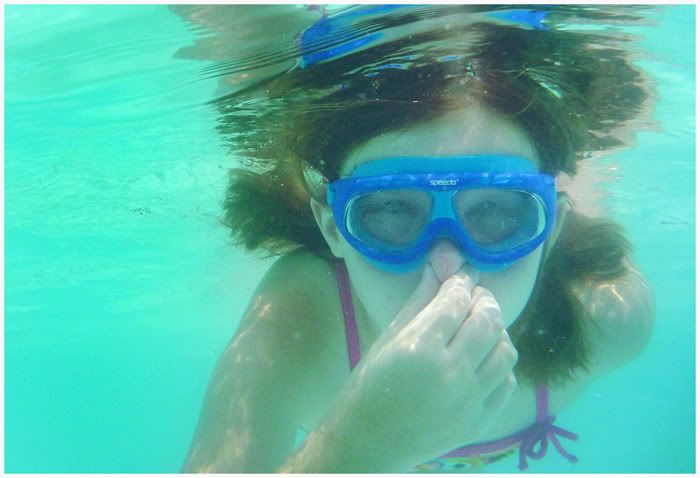 The older girls and John visited family in Charleston and hit the beach.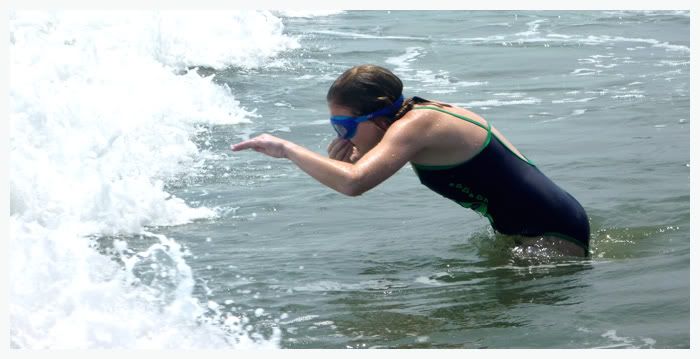 Peyton and I attended my best friend's wedding and visted the museum in NC.
Grayson competed in a horse show.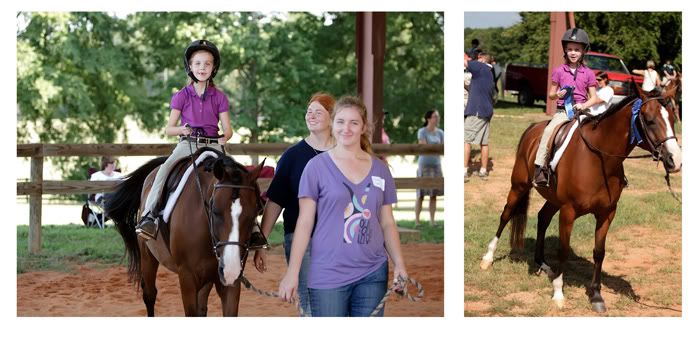 Both my big girls had birthdays. Happy birthday Peyton and Grayson!
So long summer! I will miss you but I have great memories of all the fun we had.