Soon there will be four.
I was so excited to photograph this sweet family who is waiting on a little baby girl to arrive in August. I think it would be cool to have a baby sister at age 9. It would be sort of like having a live babydoll. I am sure mom will enjoy having an extra set of eager hands around as well. I can not wait to meet this baby girl soon!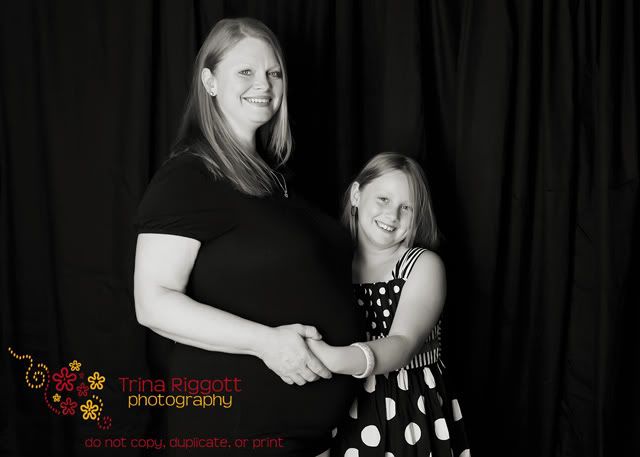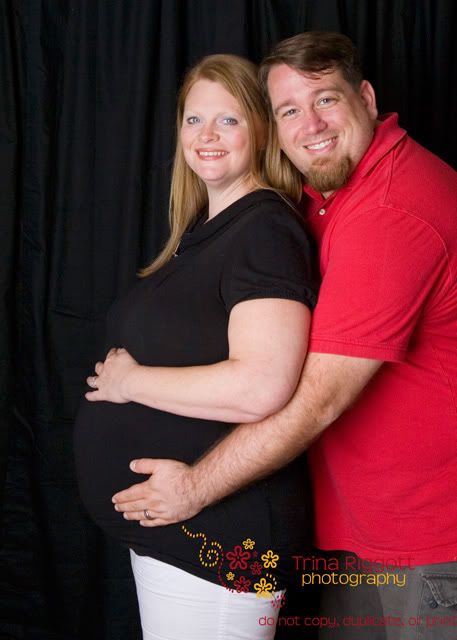 Liesl is the name they chose for their baby girl so this book is just too cute!