Little G is the big one!!! She is just adorable as ever with her beautiful brown eyes. Her eyes have just amazed me all year- so sparkly! We met at a park to play and she was in the best of moods (thanks mom for taking her on the ride to make her fall asleep).
Here are just a few of my favorites.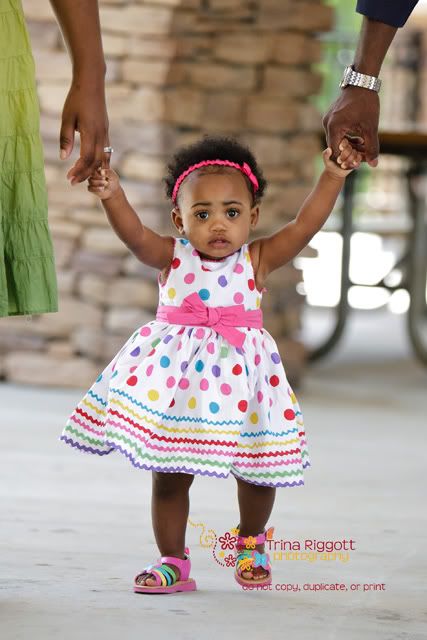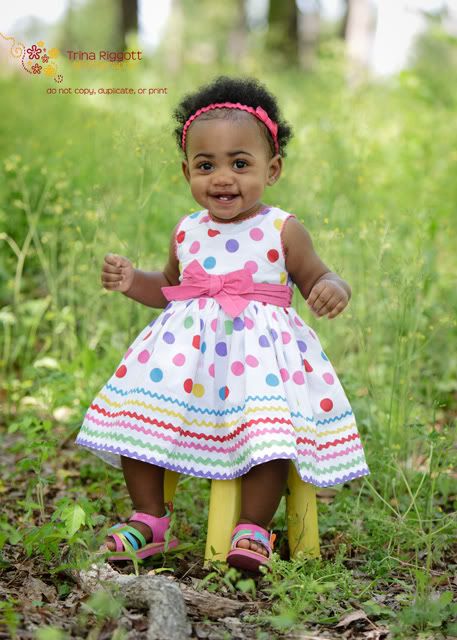 And I love that this family always makes time for a family photo. Now they have one at each stage of their baby's life.