I was so excited to hear that MP was now six months old and ready for her milestone photos. We headed over to the Founder's Garden at UGA on Saturday morning and MP was a perfect doll. She was so excited to explore all the flowers and grass. We were able to pull her attention away and get some great shots. It was very difficult to pick my favorites. I could have posted so many more.
Thanks again for meeting me at the gardens C. and B. Enjoy your sneak peek.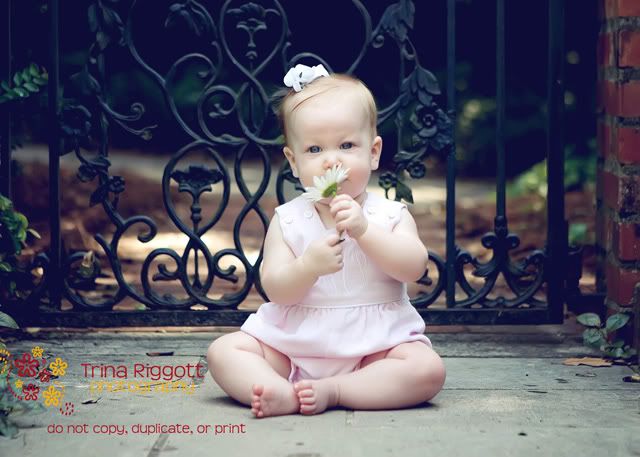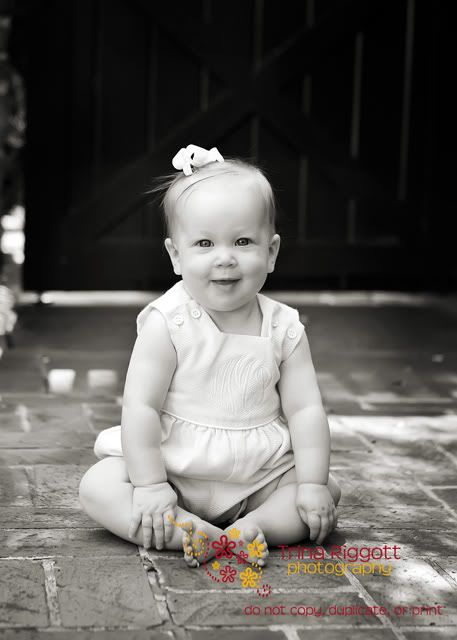 This was MP's grandmother's christening dress that she wore when she was about two months old.