I have been excited all week for this sweet little girl's photos. Since she was just out of that "newborn" stage I knew she would give us some of both awake and asleep shots. And, she did not disappoint us. We definitely had a little poser on our hands and she was just ADORABLE. We had a lot of fun using all the fun props I had and mom had a few of her own. A perfect way to spend an afternoon! I was also happy that we got a few with big sister who says that she thinks little "L" is the "most perfect baby ever" and I must say that I agree.
Here are a few of my favorites. (I must say this was so hard to pick... I am such an indecisive person)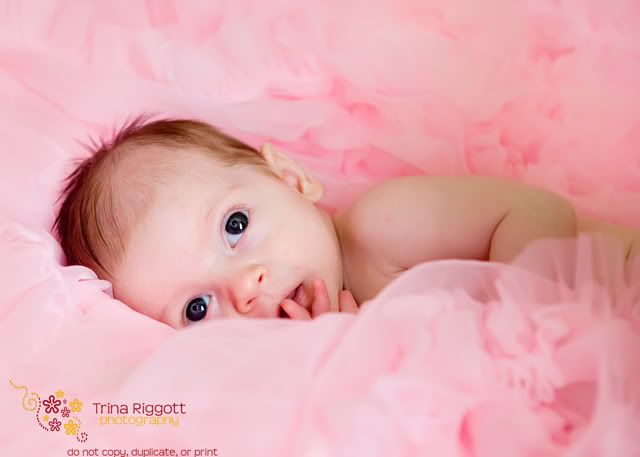 This photo is special because this little girl's talented Grandmother made this blanket. Isn't it beautiful?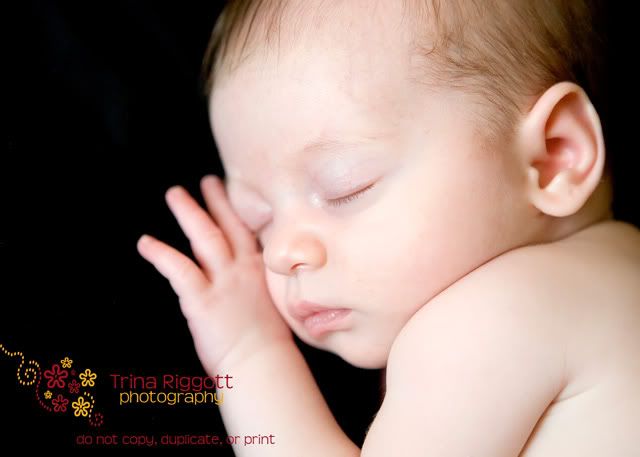 Another of
Grandmom's
creations. I love them.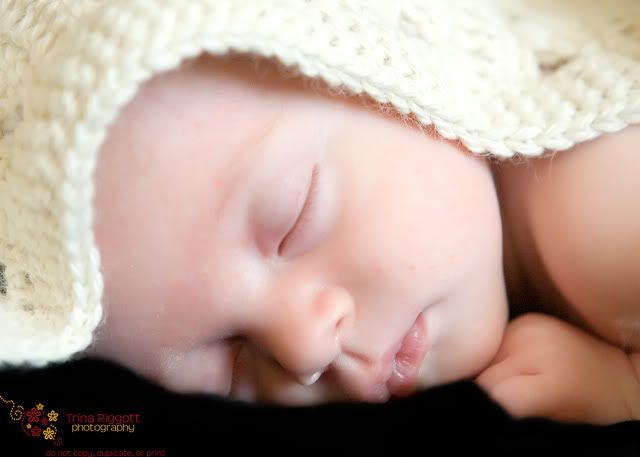 Did I mention how cute this little one was? :)