How exciting that we have a blue moon on New Years Eve! A Photographer's dream!!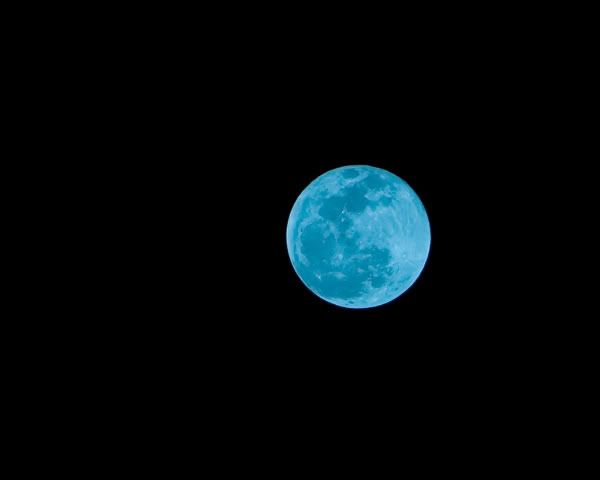 (of course we know the moon was not blue tonight but I thought it would be fun to edit it that way!!)
Happy New Year to all my clients in 2009 and I am looking forward to seeing you again in 2010. I appreciate each and every one of you for making my year a success. I loved capturing your memories.
To my future clients, I can not wait to meet you and be a part of your special memories as well!
Happy New Year from Trina Riggott Photography!
<