Emerson celebrated her first birthday on Saturday. I am so happy but so sad. It sounds so strange to say, "she is one" when someone asks me her age. This year has flown by. It has been a great one. Because she is my last child, I have really tried to take things slowly and enjoy the little things. I hope I continue to do that this year.
Here are a few photos from her cake smash. None of my other kids have demolished their smash cake like Emerson did. She took smash cake to a whole new level.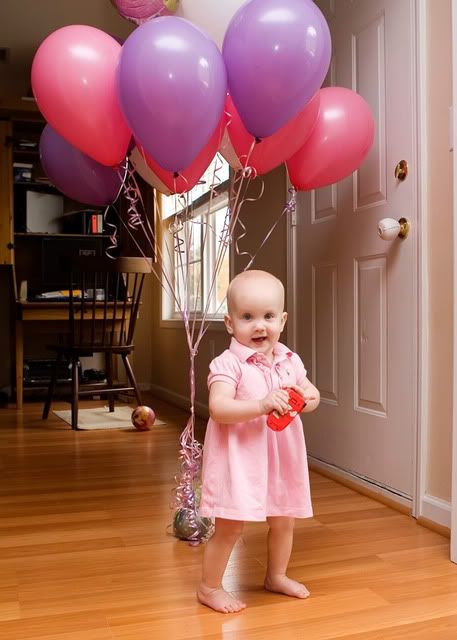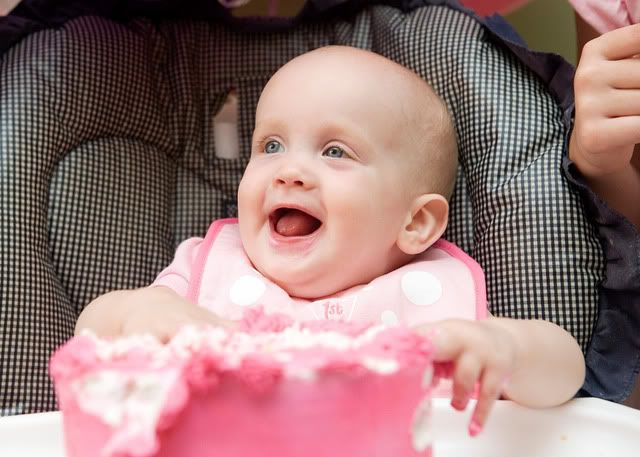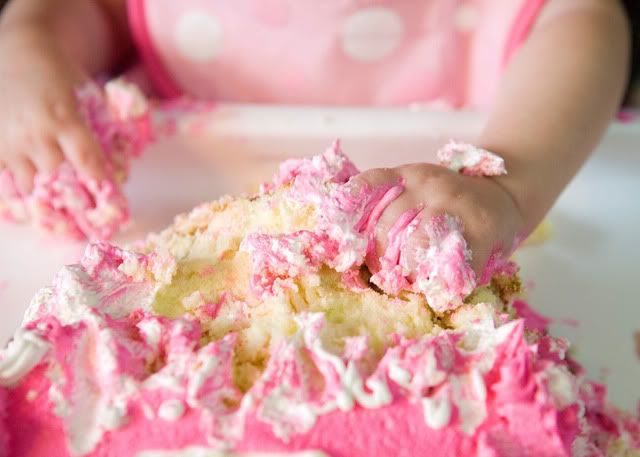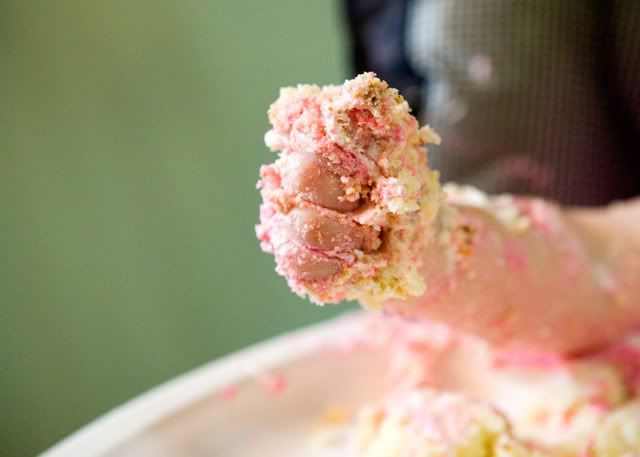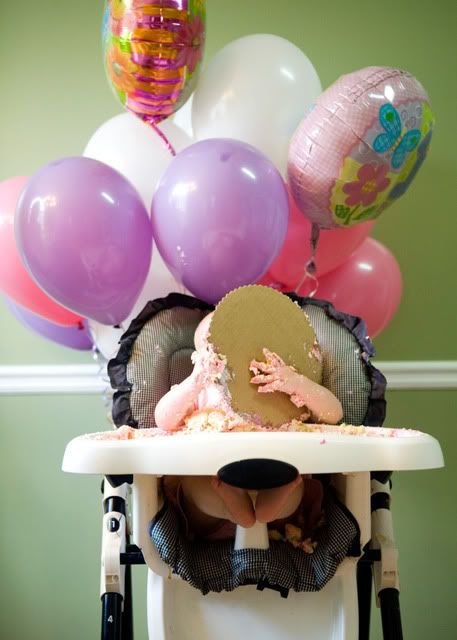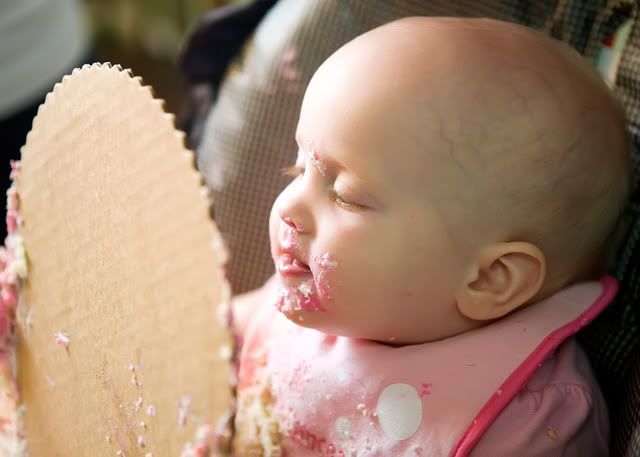 Now that I have shared these, you probably want a piece of cake! Yumm....
Here was my first post about her. Funny I posted these photos on the same day. LOL
http://blog.triggottphotography.com/2008/10/she-is-here.html