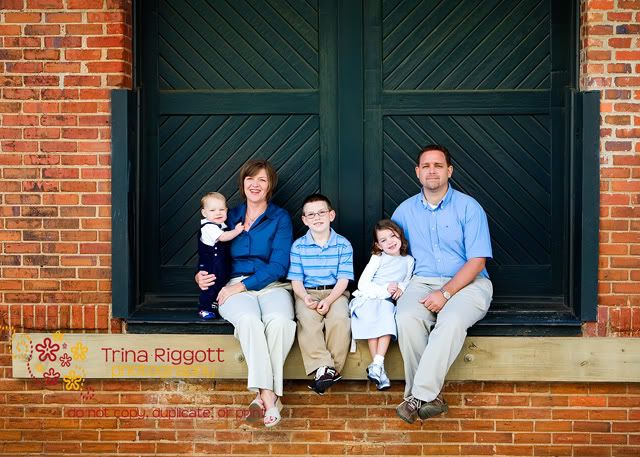 This little fellow stood for the first time unassisted. Yeah Z!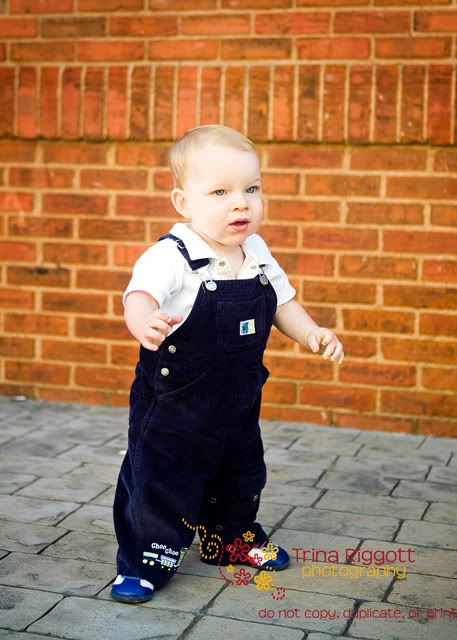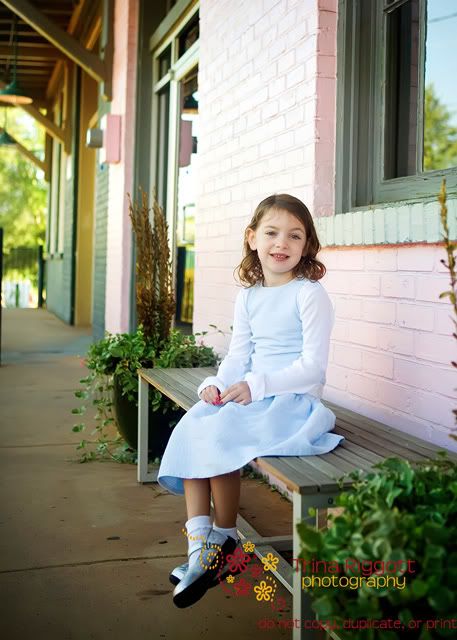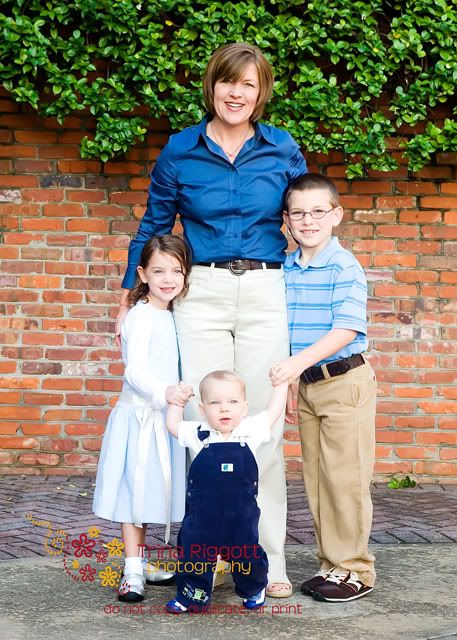 As always when I meet up with this family, we have a good time. Last session we visited Watson's Mill Park and this session we decided to head to downtown Athens. We could not have asked for better weather and I could not have asked for better subjects. The kids were sweet as always and the parents were so much fun. I took way too many pictures which means there will be a lot for you to choose from M. I also had too many favorites and could not share them on the blog so I just randomly chose from those favorites.
And for those who always ask about what to wear for family photos, take a look at the clothing choices in these family photos. I always say to choose a color palate of two or three colors and everyone coordinate clothes from those colors. Everyone is dressed in the same colors but everyone is different. No one "matches" one another but they blend beautifully together. Perfect example of what I am trying to explain.